Menu
Number Nine
March 7-9 2015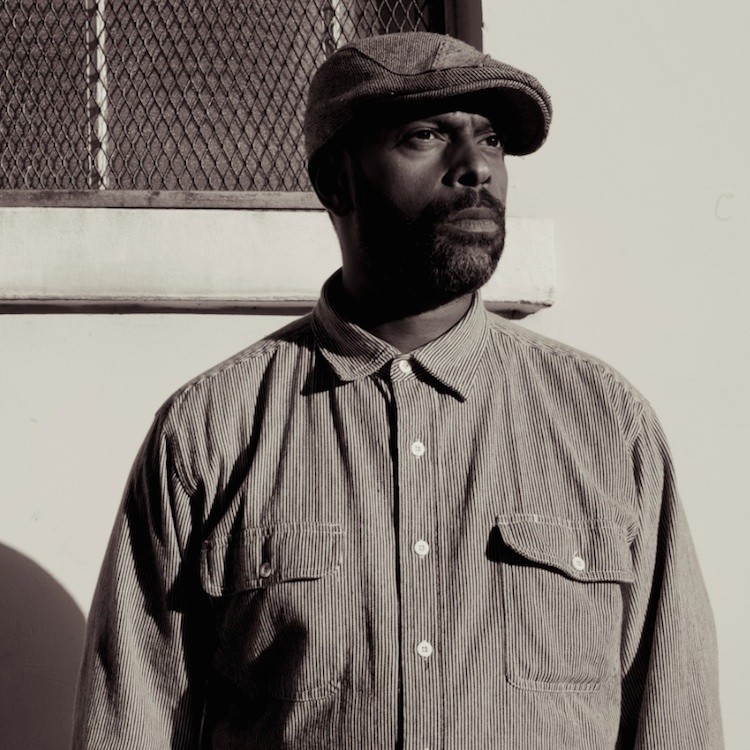 Theo Parrish
Detroit, Michigan. It's hard to think of too many artists from there that aren't great. Theo Parrish is one of the living legends of that great music city.
He has actually lived all over the US; he was born in DC on a diet of classic jazz and soul before moving to Chicago and taking in the sounds of Chicago house. His life in Detroit over the past few decades has given it that Motor City edge. His edits and originals are among the most mythologised and lauded dance tracks of his time.
"Expansive" is the most commonly used term to describe his DJing. I'm going to resist any formal genre tag to describe what he does…. because he transcends whatever tag he gets.
His influence is so wide, there's a heap of quotable plaudits from other artists, but this from Dan Snaith aka Caribou is hard to beat:
"Theo Parrish was playing at Plastic People, which is a little club just down the street, and he played these tracks for long periods of time. It was a catalytic moment for me that reinvigorated my interest in dance music. It was so diverse, challenging and fun – it was this amazing social experience as well, which is obviously a big part of what club music is all about."  
It's an honour to be able to say that he's going to close out the final night on the farm.Parrish Priest, Archdiocese of Everything.
---