Menu
Number Nine
March 7-9 2015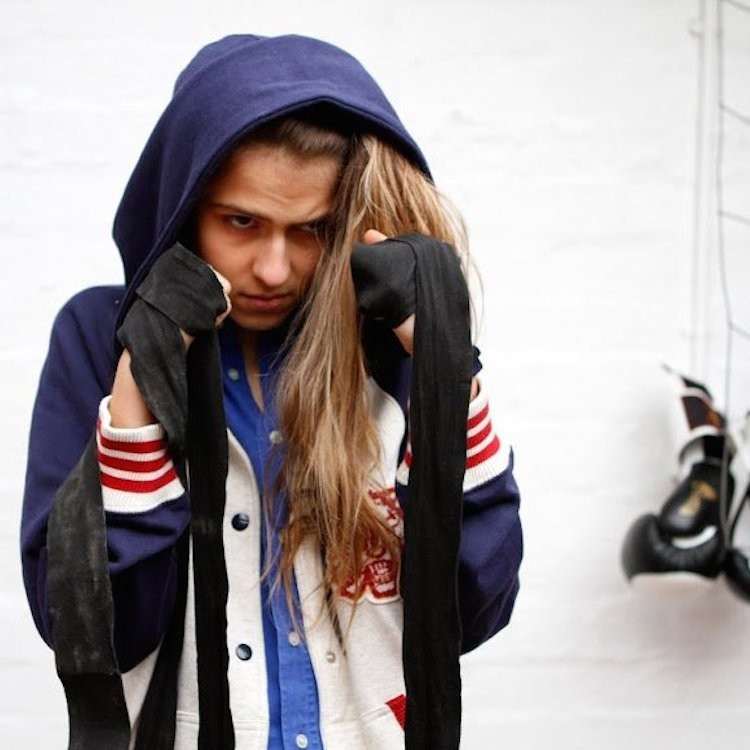 Banoffee
Banoffee is the solo outing for local kid Martha Brown, part of the Two Bright Lakes crew that brought us Kid Sam and Oscar + Martin.
Her songwriting is kinda like re-living the sounds of The Night Before – the R&B jams that got us dancing, the heavy bass kick at 4am and then Balearic beach party at sunrise. However – it's not really dance music; it's reflective and it's woozy.
Her killer song Got It sums it up.
Banoffee. Portmanteau. Have a slice. Because got it, she has. Sunday.
---