Menu
Number Nine
March 7-9 2015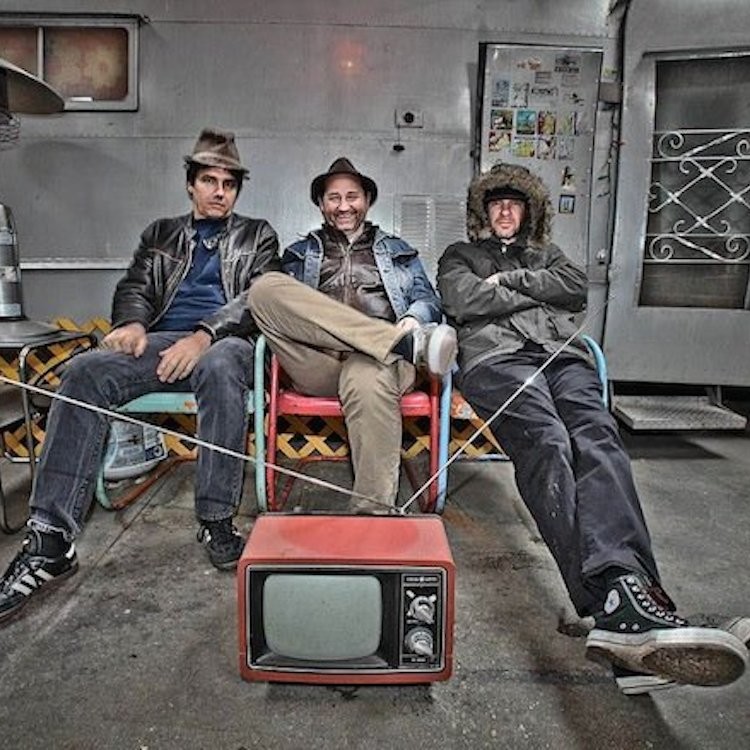 Oblivians
The holy grail of modern day garage punk. Godfathers to today's garage punk landscape. This has been a very long time in the making, but yes, finally, for the first time, Oblivians are coming Down Under.
No-one else served up their rock n roll as cheap n nasty as these guys did when they crawled out of Memphis back in '93. They made music that was legitimately funny and provocative, and whilst it had that Memphis boogie to it, they made it sound dangerous. The decade after their '98 demise served only to lionise their legacy, despite the fact that even their most ardent fans have rarely – if ever – seen them play live.
Part of the delay in getting them down here is their busy schedules. Greg Cartwright of course fronts up Reigning Sound, Eric Oblivian runs the great GONER record label (home to great Oz bands Eddy Cuz and Amusements) while Jack Oblivian's musical projects are endless.
"There's a case to be made that the Oblivians are the greatest Memphis music act of the post-Al Green/Big Star era… With a deeper musicality and more charisma than most, but with no loss of energy or attitude for it, they are legends in their scene for good reason." – Memphis Flyer.
---
Greg Cartwright (Oblivians, Reigning Sound) will play a special off-stage half hour set on Sunday afternoon around 5:25. The location is Inspiration Point, just past Southbank Food Court and the Massage tent. Weather permitting.
---