Menu
Number Nine
March 7-9 2015
Caterer Registration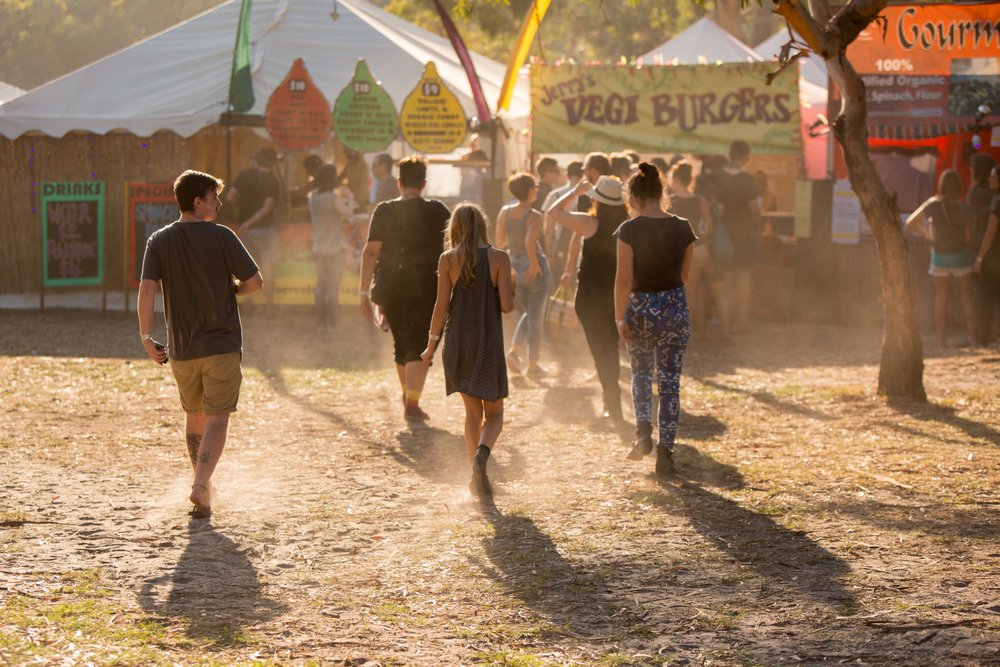 Applications for catering at Golden Plains open each year in early September.
We ask that you send through an Expression of Interest, including a short description of your business detailing the following:
What food you sell

Where you are from

A brief history of your enterprise

A small photo or two of your stall and food

The measurements of your site

A proposed menu, including prices

Anything else that you think is important
We're particularly interested in knowing why you entered, or are entering, the catering business, whether it is a family connection, strange obsession, or a moment of clarity that led to you quitting your office job in a hail of expletives, skipping town with the petty cash and assuming a new name.
If you have some interesting ideas but no business as such we are still keen to hear from you.
You can find out more about catering at the Supernatural Amphitheatre via our Prospective Caterer Fact Sheet.
We receive a whole bunch of EOI, not all of which we can reply to, but we'll do our best.
If you have any questions you can get in touch via catering@mmf.com.au.
The Catering Team – Meredith Music Festival and Golden Plains