Menu
Number Nine
March 7-9 2015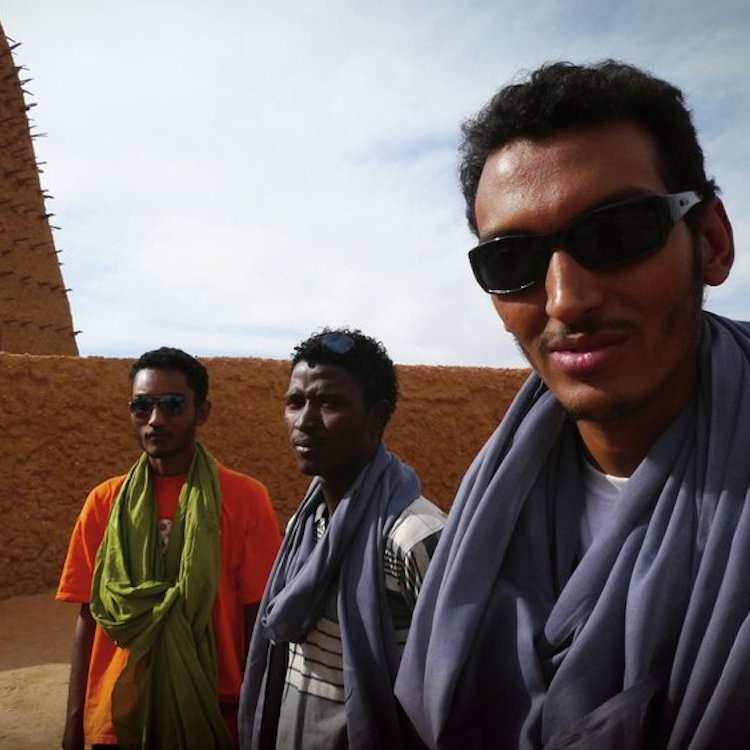 Bombino
And on The Second Day, there shall be West African desert rock.
Omara "Bombino" Moctar is an internationally acclaimed Tuareg guitarist and singer-songwriter from Agadez, Niger. His music frequently addresses Tuareg geopolitical concerns and is sung in the Tuareg language of Tamashek.
The most usual path African music takes to reach Australian ears is via the dance floor, and that will be overflowing and overjoyed when Bombino hits The One And Only Stage.
---