Menu
Number Nine
March 7-9 2015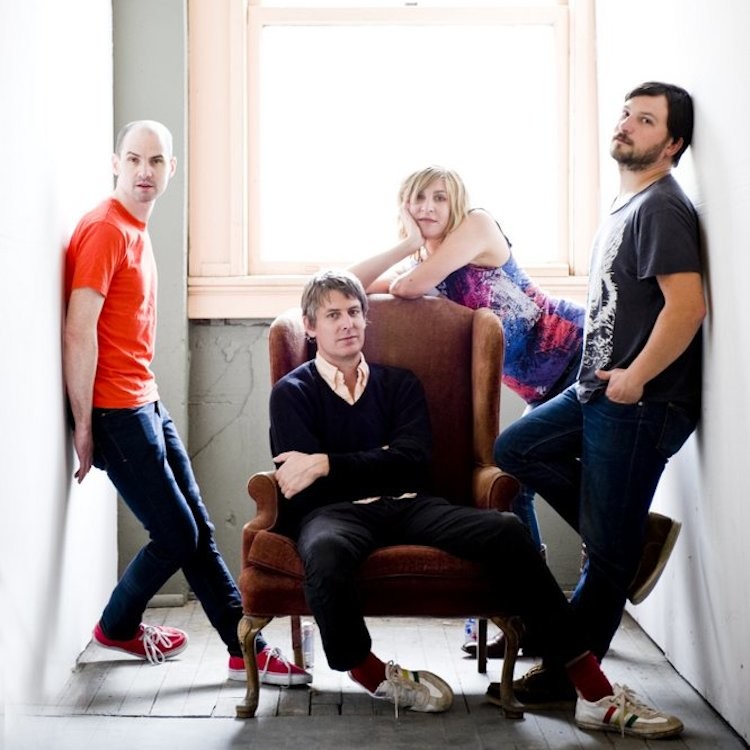 Stephen Malkmus and the Jicks
Malkmus. Stephen Malkmus.
There is only one.
Songwriting genius, guitar hero, teenage tennis champ, fantasy football enthusiast.
"He's the longest-running rock artist who's never made a weak record." – Rolling Stone.
He of course started in Pavement, a band who defined a whole era of modern music. (There is an original campground road at the Meredith Supernatural Amphitheatre named after the Pavement song 'A Shady Lane').
The Jicks have now been around longer than Pavement.
If Pavement had never existed, Malkmus would still be The King, by virtue of his output with the Jicks. Some of the loosest, inventivest, playfullest sonic adventures on the planet. No restrictions, just a thrill ride on a modern vintage machine through the kaleidoscopic friendly skies, all piloted with eternal panache and a casual grace. And the lyrics!!
Check out one of their first singles. And the guitar work on this one. There's so much funny, brilliant pop.
Listening to latest album Wigout at Jagbags feels like one of life's great luxuries.
"As the glory years shuffle on by
Will the inevitable ever arrive
You're slow and steady but you won't win the race
Pardon me while I jump the queue
I got much better things to do."
Malkmus. Royalty.
See them reign on our parade Saturday afternoon.
---