Menu
Number Nine
March 7-9 2015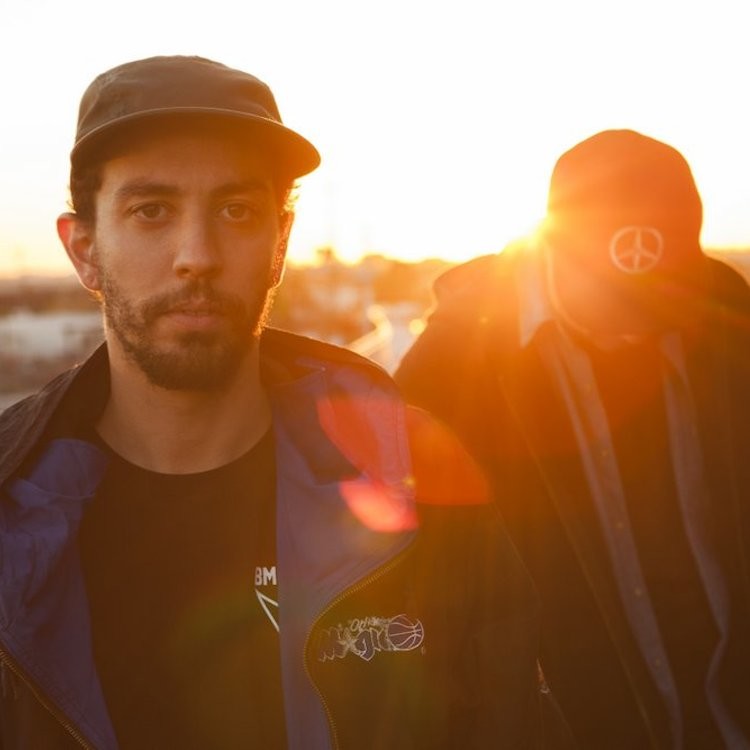 Milwaukee Banks
Oz hip hop like you've never heard.
It's been a while since we've had a local rap crew at The Sup' but these guys are so compelling it's a no-brainer. Dyl Thomas, the MC of the duo, has one of the most natural Oz rap deliveries you'll hear. It's not over-the-top "ocker" but he's not uncomfortable with his native tongue either. (everyone loves Tribe).
Milwaukee Banks do a local take on the psychedelic rap movement – or "cloud rap" as it has become known. It makes your feet and your mind move in equal parts.
Pluto bounce, Noontime Sunday.
---