Menu
Number Nine
March 7-9 2015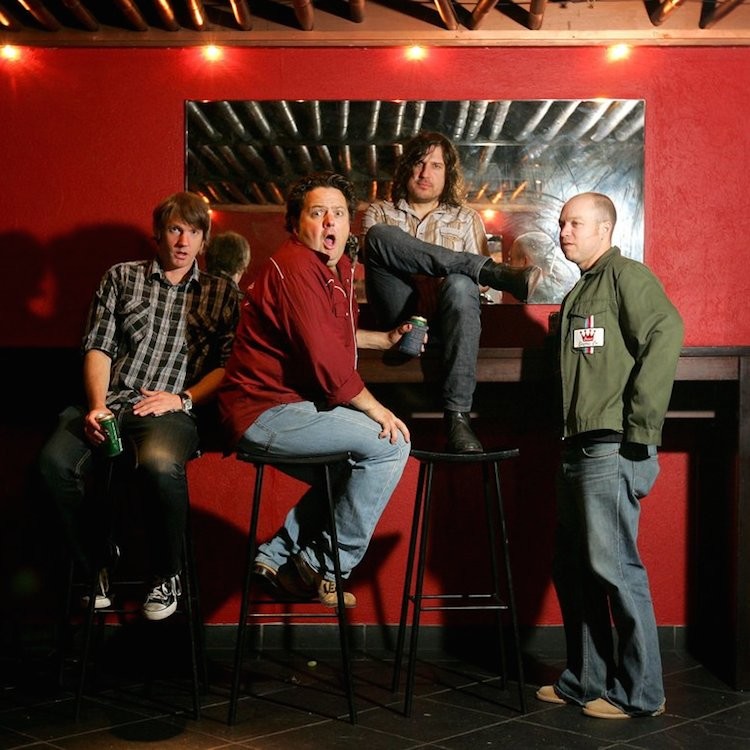 The Meanies
The world's catchiest hardcore band are celebrating their 25 Year Anniversary!
25 years is a really long time for anything to last. Perhaps being 10% weird helps. Live on stage is where it happens – evidenced by the fact that back in their pomp, the band famously sold more Meanies' T-shirts than albums. People just wanna be in their club. It seems a pretty fun place to be.
Their music is being re-mastered and re-issued in many pockets of the globe today.
"…each burst of savage punk/pop noise will also be a potential anthem; an unclean riff with a beating heart of pure melody" – Rolling Stone
LINK, RINGO, WALLY and JAWS will be kicking off GP9 straight after The Opening Ceremony. That's what you call a kick-start.
---