Menu
Number Nine
March 7-9 2015
Festival Safety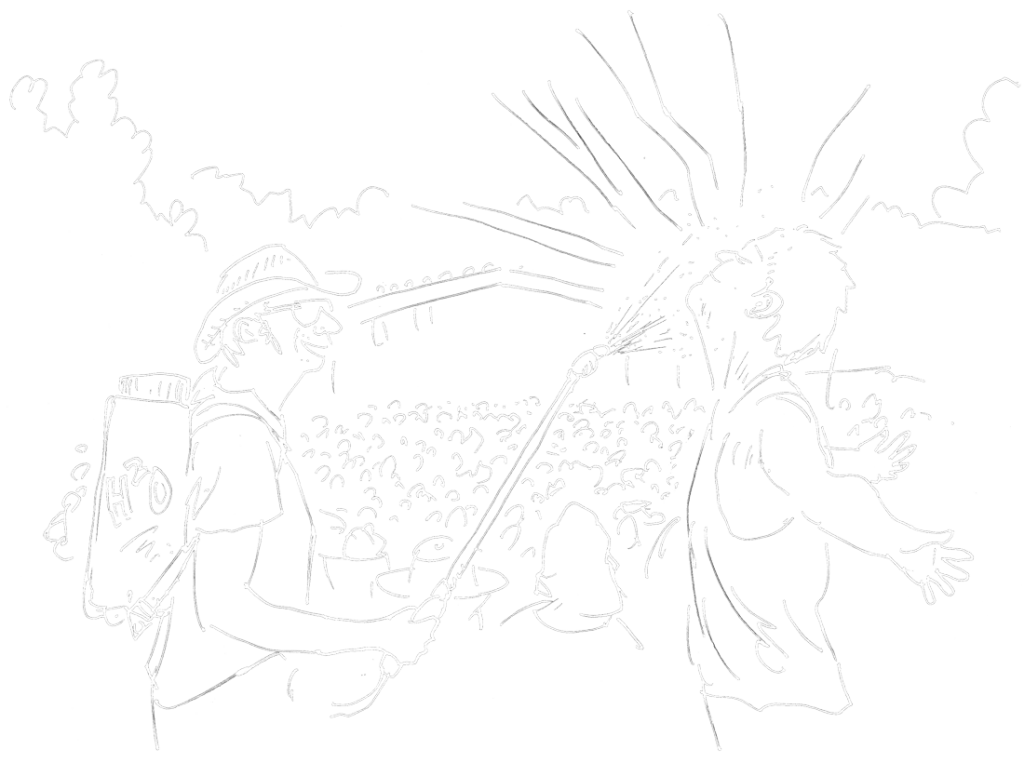 Click here for Festival Safety information.
All campgrounds are close to toilets, drinking water, security and helpers.
If you have mobile phone reception at the Meredith Supernatural Amphitheatre via the Telstra network you can register with our SMS alert system here. This is only one of a number of communication methods we can use to keep you informed, if required.
If a campsite is playing loud music near you feel free to quietly let your local Helper Hut know in person or call/text them 0430 091 120.