Menu
Number Nine
March 7-9 2015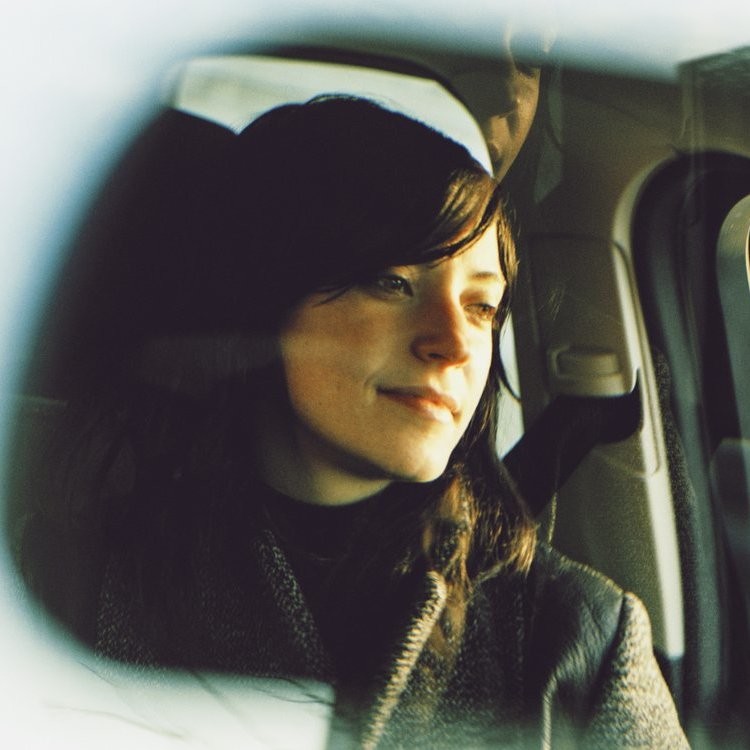 Sharon Van Etten
We've been digging Sharon Van Etten for a few years now. Songs like One Day and Serpents  just suit the mood so sublimely in the caravan of an evening.
Her fourth, and latest album, "Are We There" is a slow-burning masterwork; revealing more on each listen, without ever dimming. It's best listened to as an album.
Check out Taking Chances, or Every Time The Sun Comes Up – she is, I guess, a confessional songwriter – with a Fender Jag and a rock n roll band.
Born in a town called Nutley, NJ – she moved down south to Murfreesboro, Tennessee, which might explain the faint southern twang to her music. She is now a much loved member of the New York music scene – it was Kyp Malone of TV On The Radio who first encouraged Sharon to pursue a life in music:
"'She's been silencing rooms in drunken bars for a long time. She just sends me.'"
Van Etten's music is characterised by a heavy-use of harmonies. From the New York Times: "Not many rock musicians use harmony the way she does… These harmonies do more than sweeten a melody. Van Etten doesn't even really consider them harmonies. 'I just hear two notes at once – I just hear two melodies.'"
Straight after Malkmus, Saturday evening.
---