Menu
Number Nine
March 7-9 2015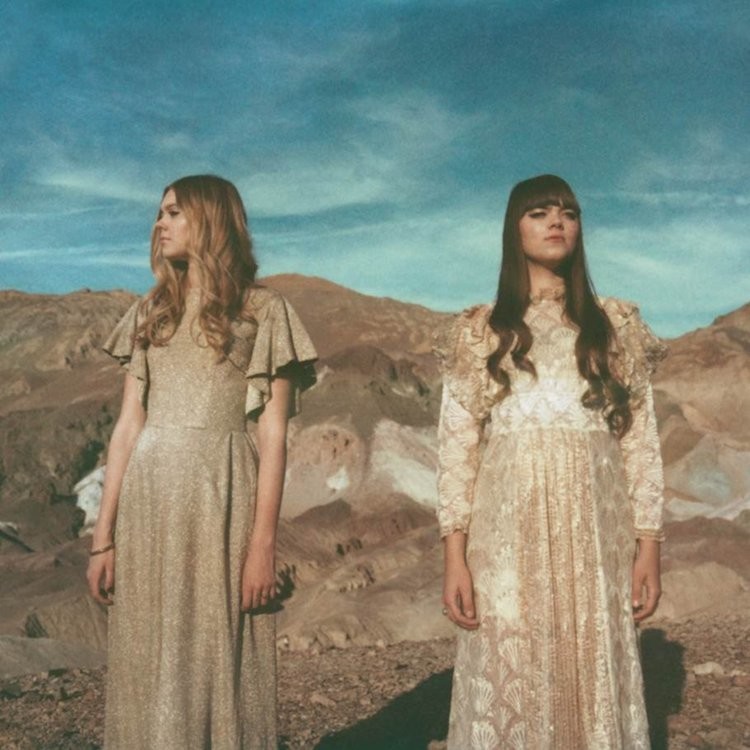 First Aid Kit
First Aid Kit are a precious gem in a grubby world. OK so the world's not all grubby but even in the non-grubby bit, the sisters Soderberg are a bright ray of light.
"The sun shone high those few summer days
Left us in a soft, wide-eyed haze
It shone like gold
It shone like gold"
Our introduction to them came via their (two)million-streaming YouTube of a Fleet Foxes song. It was a brilliant version; they filmed it in 'the woods' and wore some cool lumberjack outfits. But what followed, their original tunes, floored us. The Knife signed them to their label and they starting releasing some of the sweetest, country folk since Gram and Emmylou. They moved Patti Smith to tears and won hearts and minds everywhere. Johanna quit high school and Klara never started it. Their father, a teacher, accompanied them on tours.They have been fighting the good fight ever since, making every post a winner; singing with Conor Oberst, recording with Jack White, playing the world's great festivals and big TV shows, winning prizes, making friends.
They'll be accompanying the setting sun on the first night at Golden Plains. Perfect really.
Pretty sure this is the first time we have had three Swedish artists on the one lineup. We surely must be eligible for some kind of grant. I'll look into it. Krona from heaven.
---