Menu
Number Nine
March 7-9 2015
Get Prepared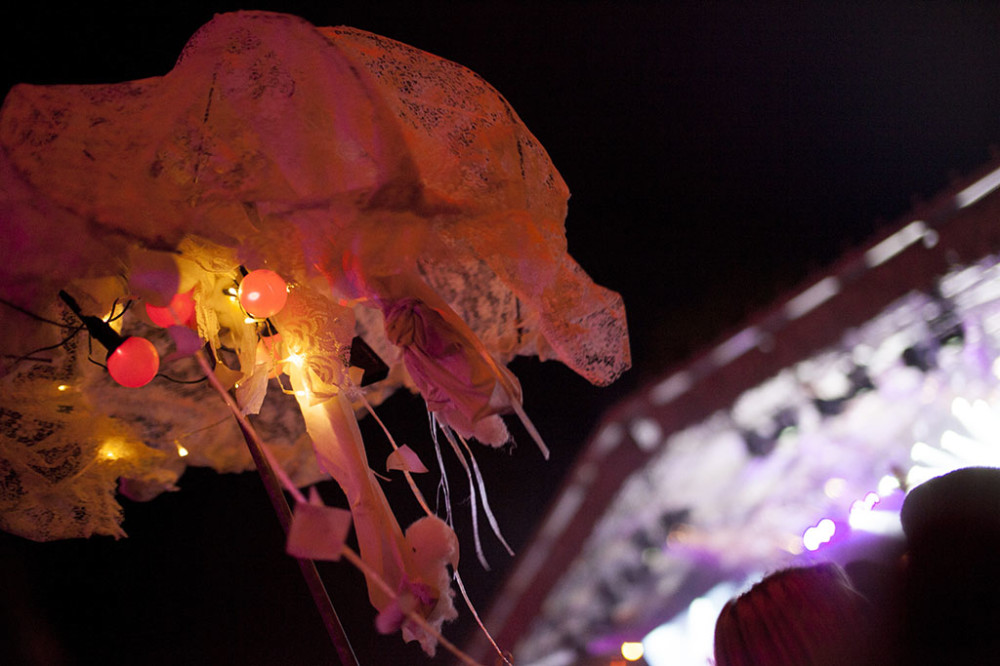 Yes you certainly will need to. (No you don't need an Ark – probably just a tent and warm bedding and/or human). The Little Golden Booklet contains everything you need to know, including Playing Times, Maps and Directions, Campground Directories, Rules, Times, Camping Tips, etcetera etcetera etcetera.
DOWNLOAD LITTLE GOLDEN BOOKLET
For more topics, have a look at the list of clickable topic links. Years of know-how and accumulated wisdom is all collected there. Golden Plains is a weekend in the country, and although it's a temporary town for the weekend, you'll need to devote some time to getting stuff sorted in advance.