Menu
Number Nine
March 7-9 2015
Chartered Buses and Drivers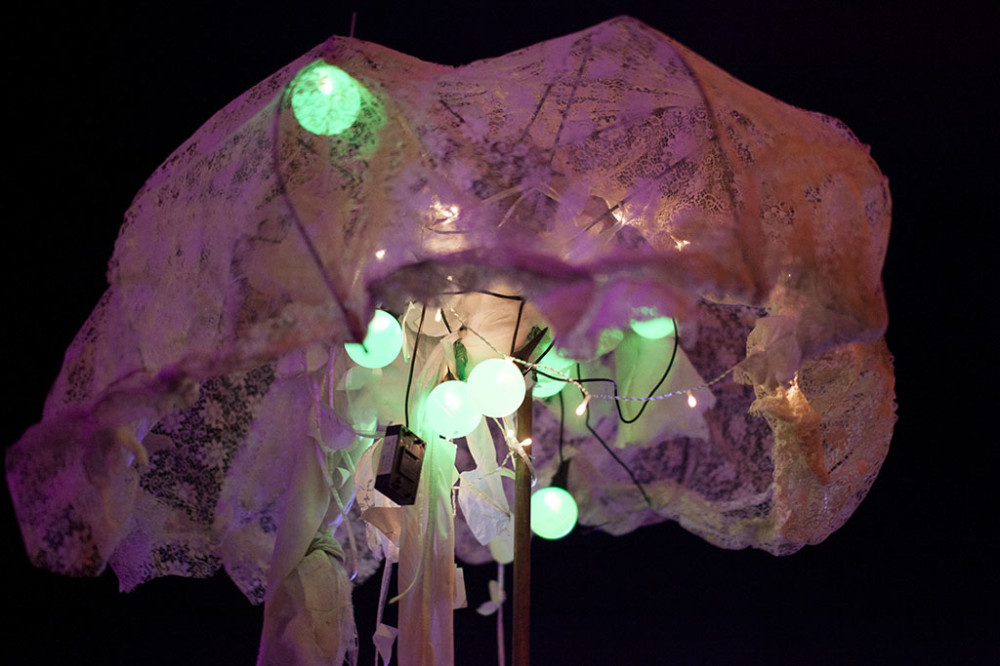 Chartered Buses and Drivers are welcome and encouraged at the festival. This is a great option as it means less traffic and a guaranteed responsible and alert driver to and from your campsite. However there are some protocols and tips you will need to observe to make this happen smoothly.
If you arrive in a bus you may not have the freedom to park and camp wherever you choose. The Camping Marshalls may direct you to park and camp on certain parts of the site, especially if the weather has been wet or the campsites are already nearing capacity. Also, please be patient at Reception (it takes a little longer to safety check buses).
Directions for passenger drop off and collection can be downloaded here.